We regret to inform you that we will be remaining closed for the time being. This is due to the COVID-19 mesures put in place by government. The soonest we will be able to open is the 18th of January, subject to government evaluation. Please check back soon!
Relaxing Spa To Enjoy
Relax and enjoy the numerous health benefits that our relaxing spa has to offer.
Unwind in the spa bath and let the pressurised bubbles ease any muscular fatigue aches and pains by stimulating the blood supply. You will be left glowing with vitality.
We might not be able to offer our usual packages and treatments right now but if you just want a few hours of 'me' time or an all day pampering, we've got the solution for you.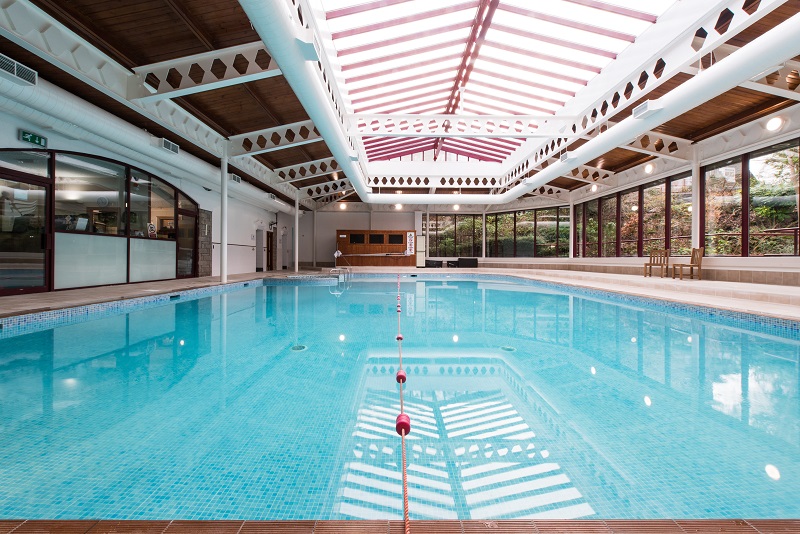 Join 7 Health & Fitness ELGIN today!