Closed for refurbishment reopening Spring 2022
We have a wide range of membership options with discounts for over 65's and students. We also offer some fantastic discounts for corporate membership, so if you work locally speak to one of our team to find out if your workplace is included.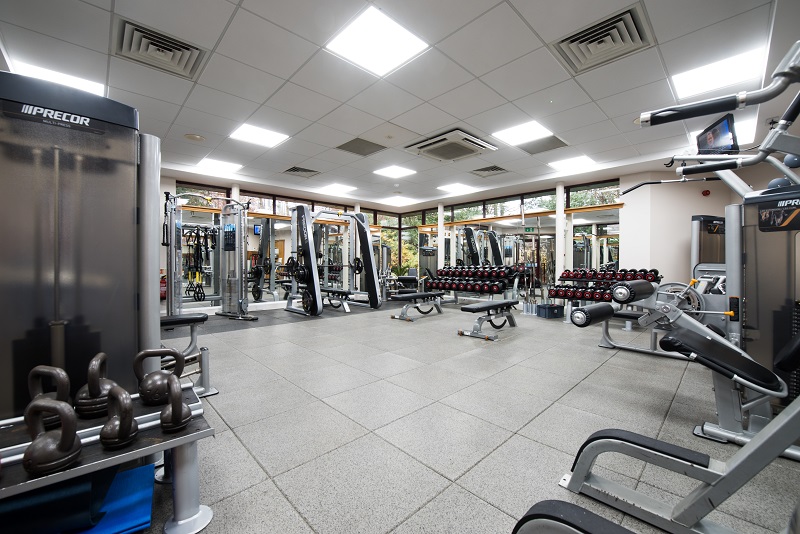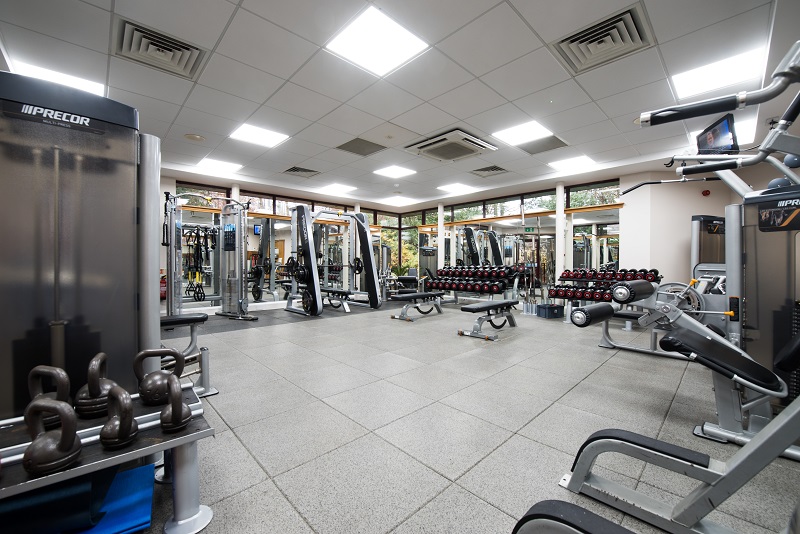 Membership
Type
Joining
Fee
Peak
Monthly Fee
Off Peak
Monthly Fee
Peak
Annual Fee
Off Peak
Annual Fee
Adult Single
£10.00
£46.00
£39.00
£460.00
£390.00
Joint
£10.00
£76.00
£64.00
£760.00
£640.00
Corporate
£10.00
£39.00
£34.00
£390.00
£340.00
Concession
£10.00
£36.00
£32.00
£360.00
£320.00
Adult Single:
Ages 16 to 65 years.
Joint:
Two adults ages 16 to 65 years.
Corporate:
Arranged via workplaces, with 10+ adults from same work place.
Peak:
Anytime during opening hours.
Off Peak:
10am – 4pm Monday – Friday, 12pm – 7pm Saturday & Sunday.
Direct Debit:
This is paid from the 1st of the month (or nearest working day to the 1st).
Annual:
This is paid once a year by cash, cheque, credit or debit card.
To speak to our team about our facilities or to request further information, please call 01343 543 077 or simply complete an enquiry form.