A relaxing pool
The swimming pool at 7 Health & Fitness Dundee is the perfect place to relax after a long day and our members and day guests can take full advantage of this at 7 Health & Fitness Dundee.
Our swimming pool provides an extra extension to your fitness routine – whether you want to work on your front crawl or simply wind down after a session in the gym, our swimming pool provides you the space to improve your fitness and wellbeing.
Surrounding the pool you have a range of loungers to relax and watch time pass. The sauna and steam room will help you forget about the daily stresses and relax the mind.
Whether you want to work out or chill out, 7 Health & Fitness Dundee has the ideal facilities to ensure you 'Experience the Difference'.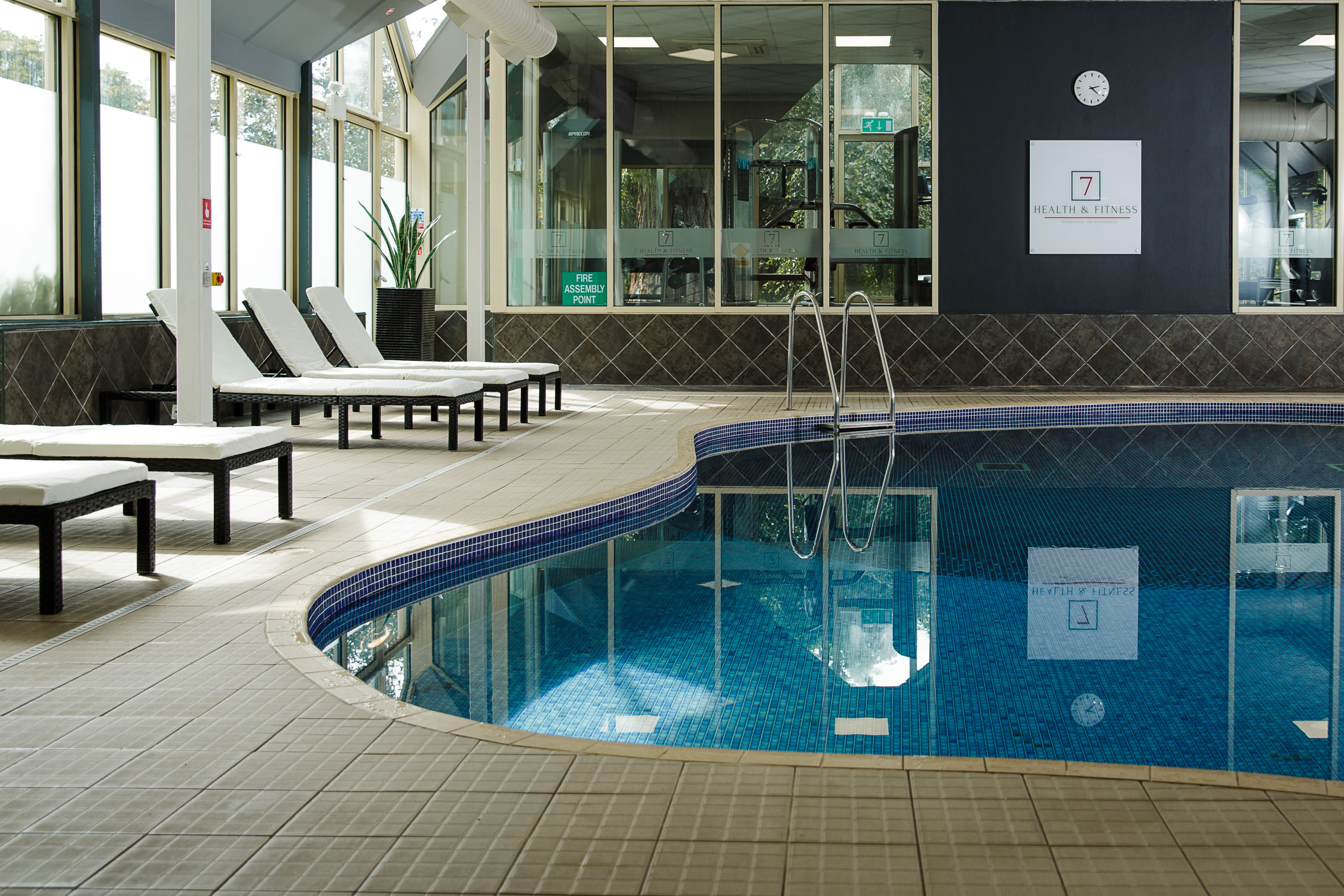 Join 7 Health & Fitness Dundee today!