A Welcoming Gym
You might be here to get your blood pumping, your muscles flexing or just to try something completely different – but whatever you want from your workout, we've got the kit to get you there.
At 7 Health & Fitness Dundee you'll find high spec cardio and resistance equipment to use to your heart's content.
If it's a good old cardio-workout you're after, you'll find all the equipment you need and more. Whether you're training for a 10K, or just want to keep your fitness ticking over, cardio machines are perfect for any workout plan. Each machine will get your heart pumping and your pulse racing in different ways – and target different muscle groups too.
Don't forget, if you need a quick demo of any of the machines or equipment at any point, all you have to do is ask. We'll be happy to show you.
Whether you want to work out or chill out, 7 Health & Fitness Dundee has the ideal facilities to ensure you 'Experience the Difference'.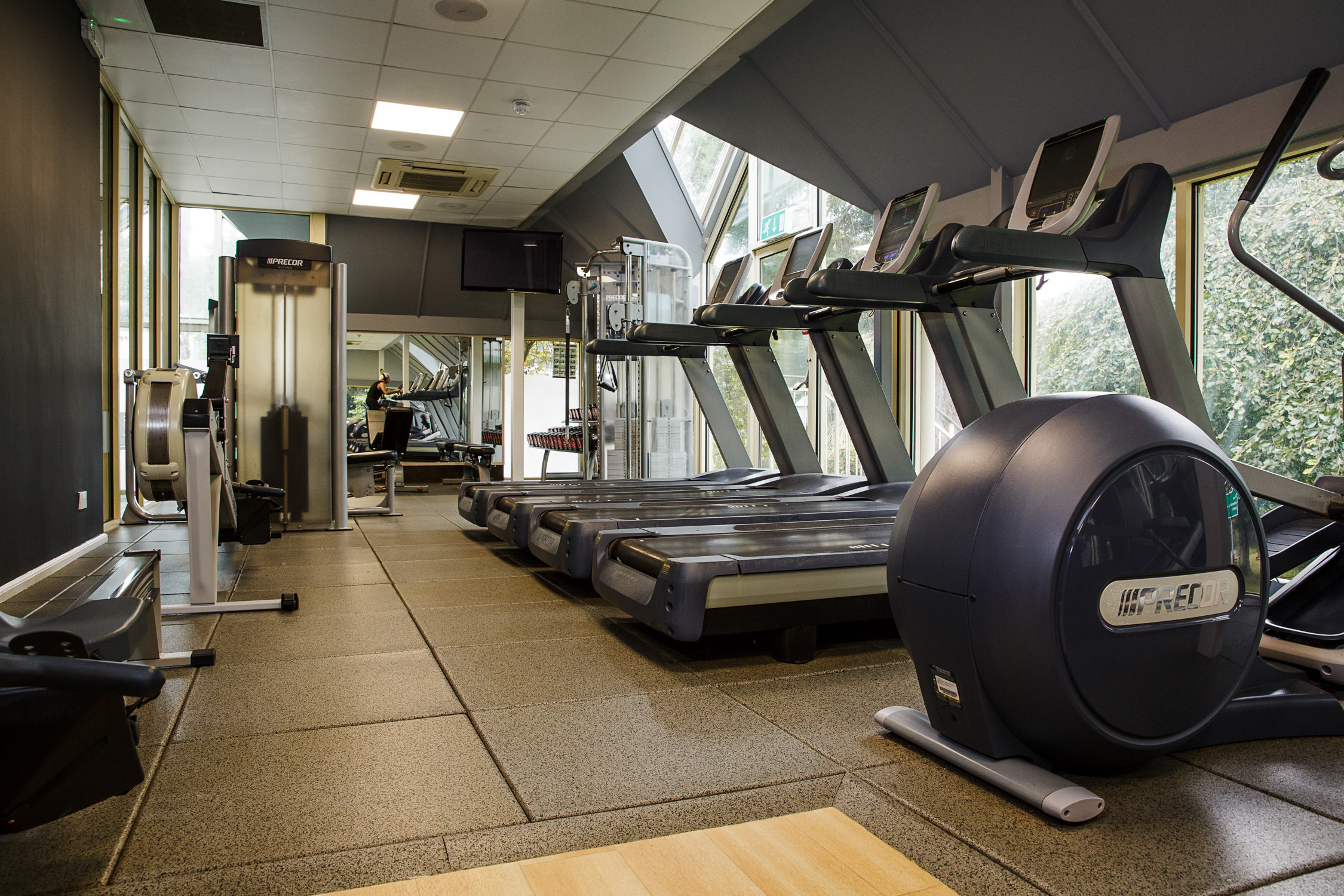 Join 7 Health & Fitness Dundee today!