We have a wide range of membership options with discounts for over 60's and students. We also offer some fantastic discounts for corporate membership, so if you work locally speak to one of our team to find out if your workplace is included.
ENTER PROMO CODE 7H&FNOJF
WHEN JOINING FOR NO JOINING FEE!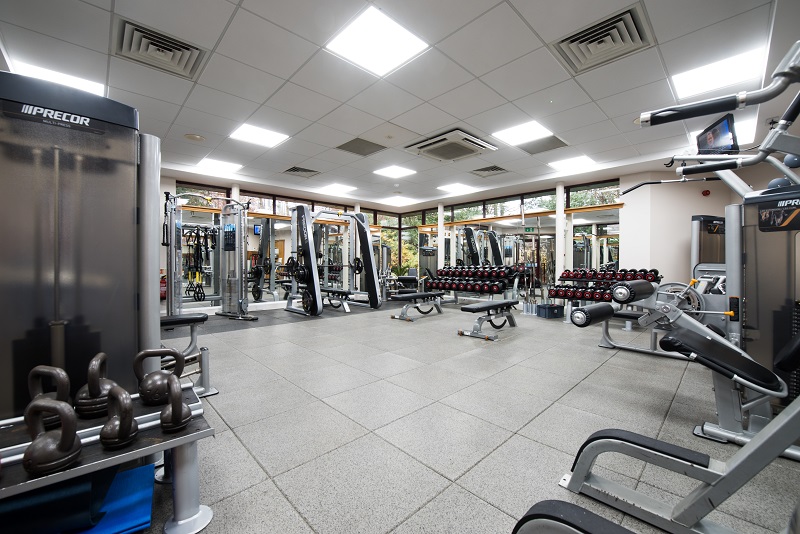 Join 7 Health & Fitness Aberdeen today!
| Membership Type | Monthly Fee | 6 Month Fee | Annual Fee |
| --- | --- | --- | --- |
| Full Membership | £50.00 | £285.00 (5% discount!) | £570.00 (5% discount!) |
| Daytime (9am – 5pm) Membership | £40.00 | £228.00 (5% discount!) | £456.00 (5% discount!) |
| 60+ (Senior) Membership | £36.00 | £205.50 (5% discount!) | £411.00 (5% discount!) |
| Student Membership | £39.00 | £205.50 (5% discount!) | £411.00 (5% discount!) |
| Offshore Membership | £38.00 | £216.60 (5% discount!) | £434.00 (5% discount!) |
| Family Membership | £96.00 | £547.20 (5% discount!) | £1094.00 (5% discount!) |